Assembling Reconfigurable Endoluminal Surgical (ARES) System
We were developing a modular robotic system that can be swallowed and will assemble inside the G.I. Tract for therapeutic and diagnostic procedures. ETH Zürich is one of four European universities participating in this project, led by Paolo Dario at Scuola Superiore Sant'Anna.
My research involved the investigation of the self-assembly of the ARES robot inside the stomach. Using a specific magnet configuration on the connection face, assembly success rates of up to 90% are possible.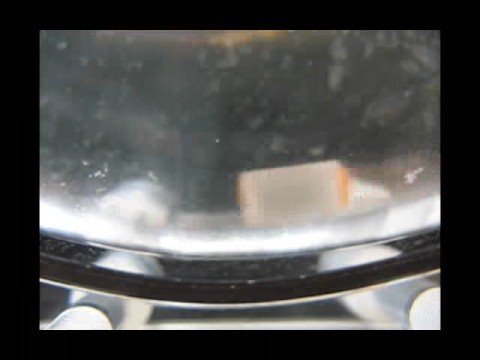 Publications
Z. Nagy, J. J. Abbott, and B. J. Nelson, The Magnetic Self-Aligning Hermaphroditic Connector: A Scalable Approach for Modular Microrobots, in Proc. IEEE/ASME Int. Conf. Advanced Intelligent Mechatronics, 2007, Zurich, Switzerland
doi: 10.1109/AIM.2007.4412519
Z. Nagy, R. Oung, J. J. Abbott, and B. J. Nelson, Experimental Investigation of Magnetic Self-Assembly for Swallowable Modular Robots, in Proc. IEEE/RJS International Conference on Intelligent Robots and Systems (IROS), 2008, Nice, France
doi: 10.1109/IROS.2008.4650662
Z. Nagy and B. J. Nelson, On the Feasibility of Magnetic Self-Assembly for Swallowable Modular Robots, Workshop on MesoScale Robotics for Medical Interventions at the IEEE Int. Conference on Robotics and Automation (ICRA), 2010, Anchorage, AK, USA
Z. Nagy, K. Harada, M. Fluckiger, E. Susilo, I. K. Kaliakatsos, A. Menciassi, E. Hawkes, J. J. Abbott, P. Dario, and B. J. Nelson, Assembling Reconfigurable Endoluminal Surgical Systems: Opportunities and Challenges, International Journal of Biomechatronics and Biomedical Robotics, Vol. 1, No. 1, pp 3-16, 2009
doi: 10.1504/IJBBR.2009.030054